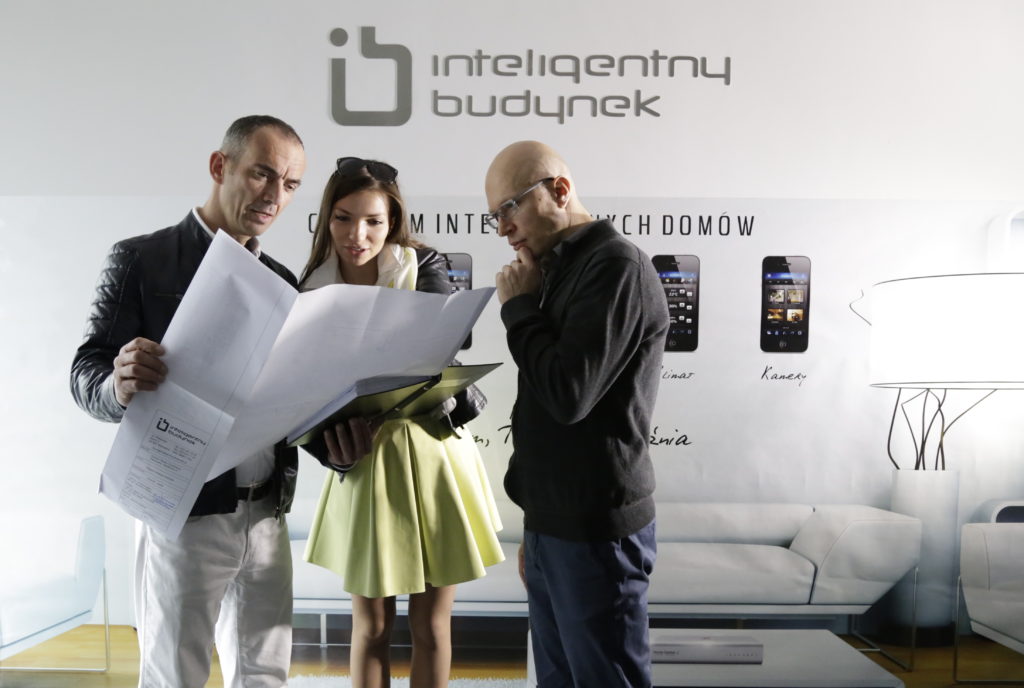 If you are an architect, property develper or if your company has experience in installation of roller shutters, construction of conservatories, production of windows and you are interested in entering the world of unique Bubendorff roller shutters, we are looking forward to doing business with you.
Our roller shutters can guarantee that you will stand out in the market thanks to a premium quality product that your customers will not find elsewhere.
It is an opportunity to reach new targets and to extend your offer by adding unique and innovative solutions.
We provide professional trainings as well as technical support throughout Poland.
Selected companies will be trained and added to our distibution network.